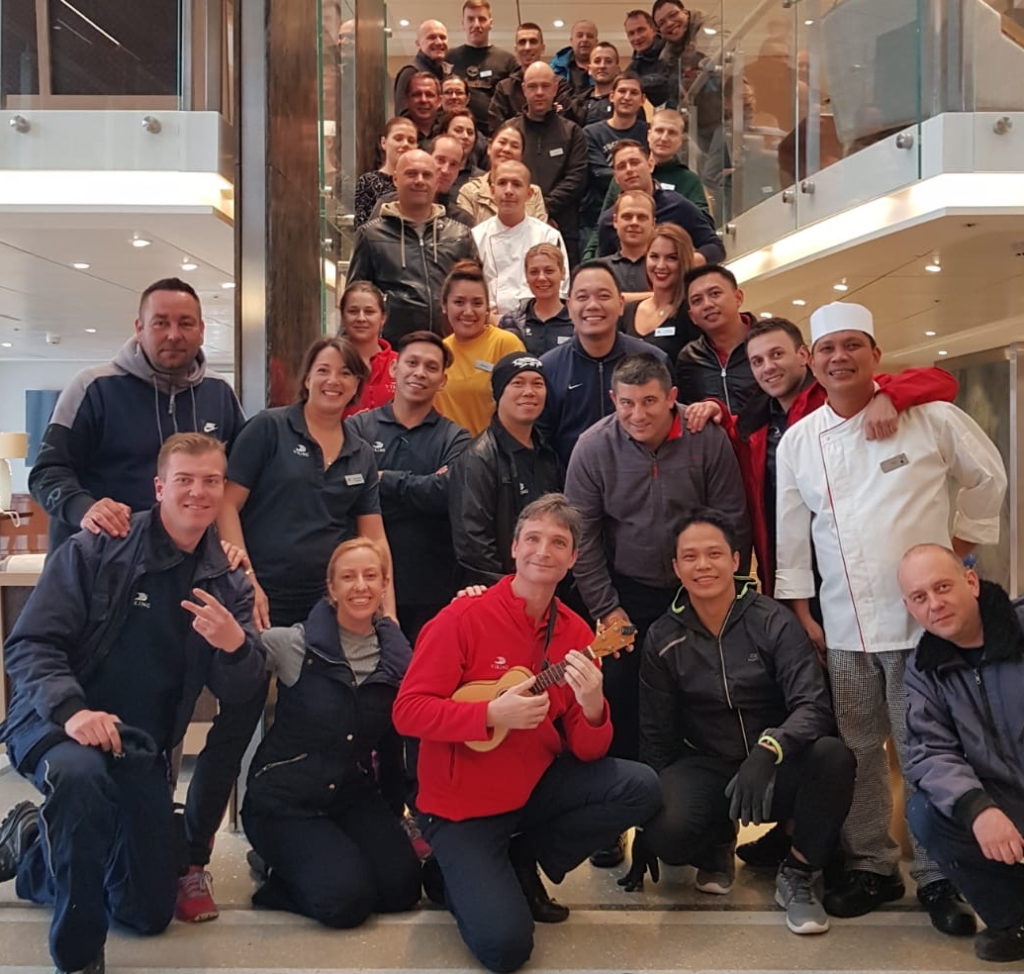 LIFE ON BOARD SHIPS This is a great statement about life on board ships by Yuliana from Ukraine. Isn't it heart warming?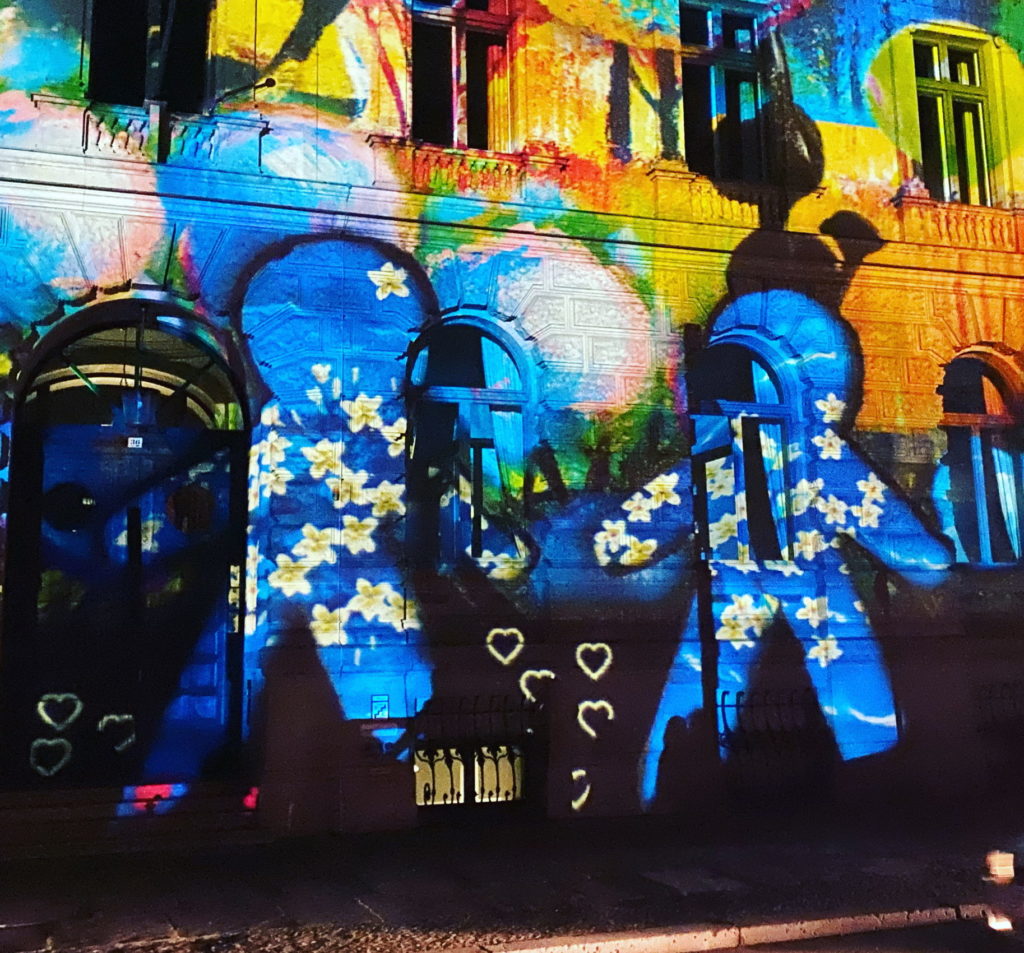 ELENI GROSZER Let me introduce you to my wife and her wonderful art. More details can be found on her website:  My love painter – artist www.elenigroszer.com FRANZISKA GROSZER My mother is a writer, publicist and artist, and I am her biggest fan. Find out more about her here: my mum author www.franziskagroszer.de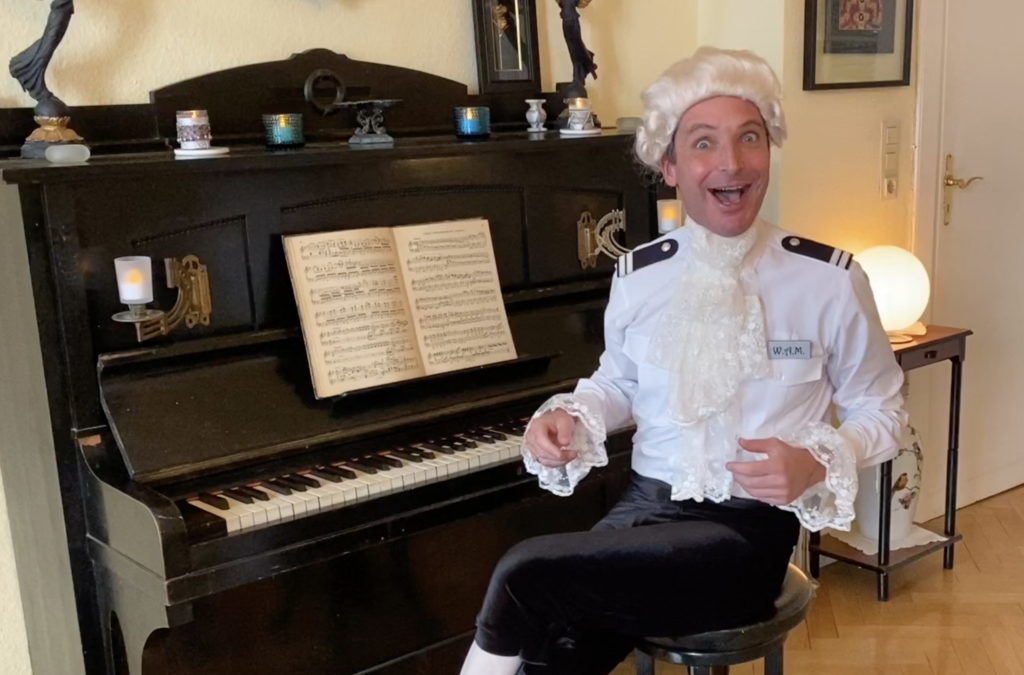 GREETINGS 2020 Here is a a little video I made during the first lockdown in May 2020 saying hello and sending greetings to the Viking crew, staff and our guests.